Spinal Cord Injury Manitoba's 75th Anniversary (1946-2021)
Join us and host extraordinaire Ace Burpee from the Ace Burpee Show on 103.1 Virgin Radio on November 3, 2021, as we pause to reflect on our history, honour our founders and the important figures who shaped our organization, and spread the word about how we are making a difference for people living with spinal cord injury in Manitoba. We will also profile one of the many people living with spinal cord injury in Manitoba who has learned to ADJUST, ADAPT, AND THRIVE despite the myriad obstacles she's encountered on her more than 30-year journey living with tetraplegia. Yvette Cenerini's story reveals in a poignant and powerful way that with the right supports and services, she has turned tragedy into triumph and is living a full life as, among other things, a wife, a mother, an educator, and an accomplished artist.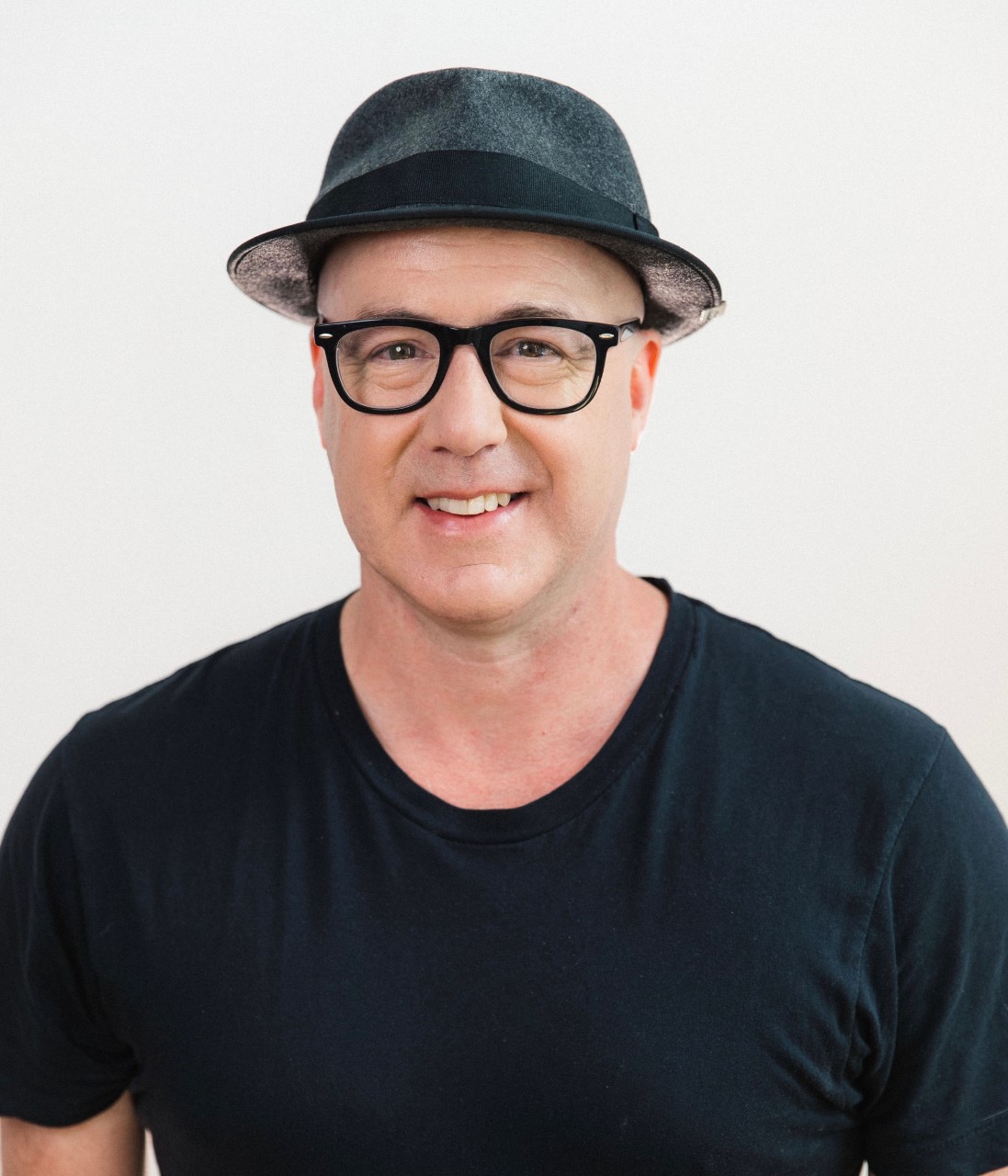 During this event, we will also honour E. Arthur ('Art') Braid for his many decades of service in support of Manitobans living with spinal cord injury and other physical disabilities. Sadly, Art passed away in February 2020, but his legacy will long endure. In recognition of his unequalled devotion and exceptional contributions – in Manitoba and across Canada – Spinal Cord Injury Manitoba has renamed the annual merit award in his name and, together with the Manitoba Paraplegia Foundation, will make the inaugural presentation of the E. Arthur Braid Spinal Cord Injury Manitoba Merit Award to his family on November 3, 2021.
For more information and to register for your FREE ticket, visit our event page on Eventbrite or check out our Facebook page.
We have some raffle prizes available as well, so be sure to register and get your tickets at our site on GalaBid.
You can also read about our history here.
You can also check out the special, commemorative edition of ParaTracks, dedicated entirely to our 75th Anniversary.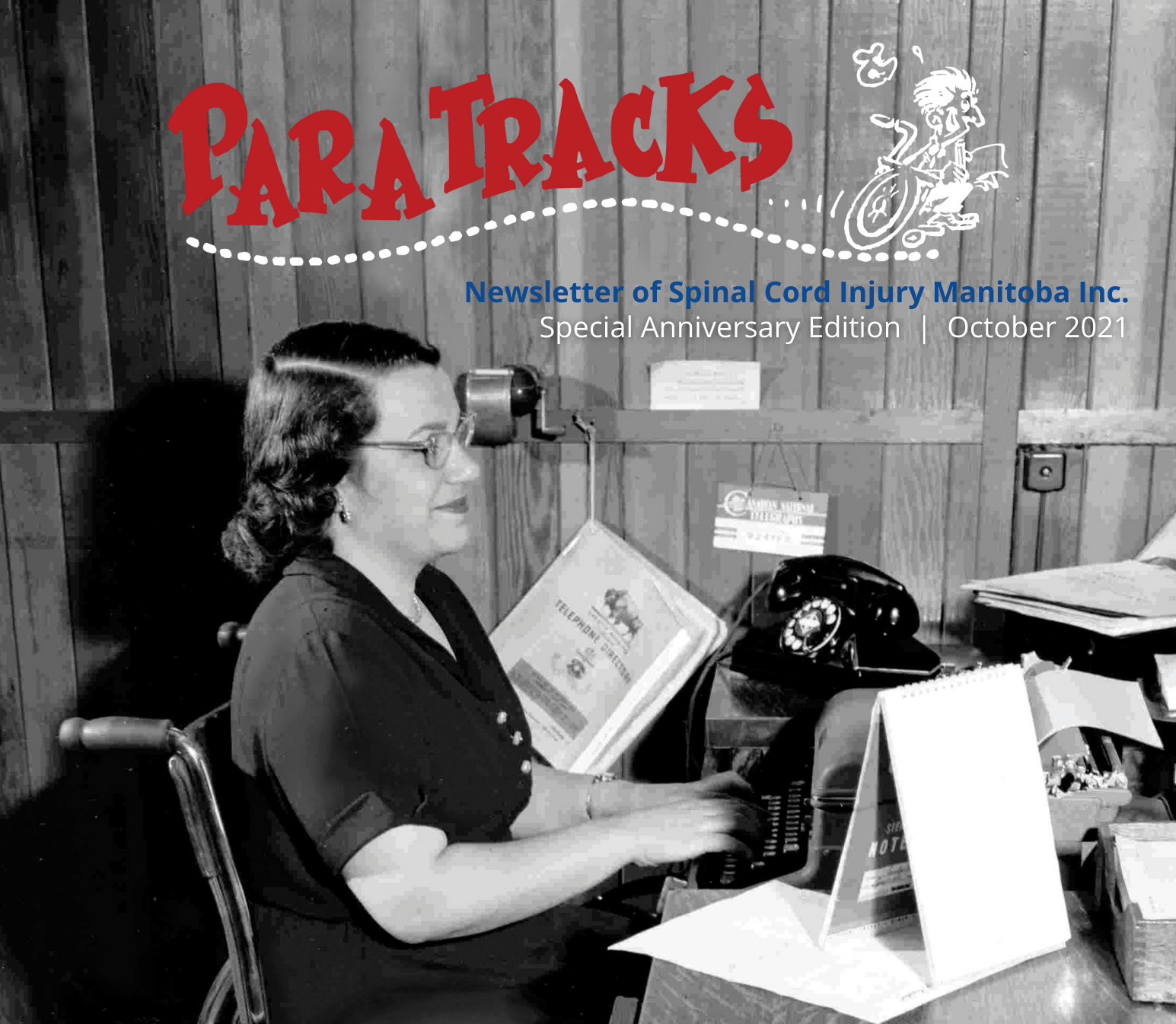 Thank you to our generous sponsors and prize donors: