Meet the Newest Staff Member at SCI Manitoba
By Anne McIntosh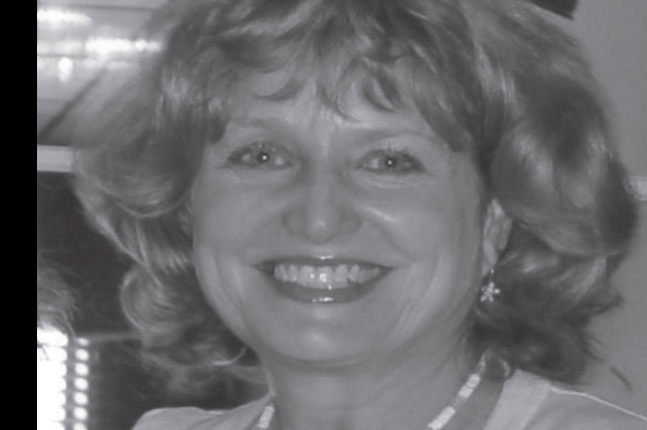 Hi—I am Anne McIntosh.
I have recently joined SCI Manitoba in the part time role of Rehabilitation Counsellor.
My former career prior to my retirement was an Integrated Services Coordinator
with the Manitoba Department of Families in Winnipeg West. In this role I conducted
comprehensive assessments with citizens of complex needs and who faced multi barriers
and may have been receiving services from a variety of programs offered by the
Department of Families or the Winnipeg Regional Health Authority. I worked with
these citizens to develop action plans and my work included liaising with a wide range
of community agencies.
Prior to this role, I provided counselling to clients involved with Manitoba Families
Community Living Disability services, MarketAbilities and Employment and Income
Assistance.
I graduated with honours from Red River College in the Applied Counselling Certificate
Program. I retired from the Province in 2013 after an enjoyable 39 year career and look forward to working
with you in your important role in supporting persons with spinal cord injuries.