We Offer
Six Core Services
Rehabilitation Counselling
SCI Manitoba offers a wide range of professional services, including personal and continuous support, information, community linkages and follow-up. Clients use our services as they see fit to return to an independent life in the community.
Vocational/Employment Services
Our members have told us it is important to retain their self-sufficiency by returning to their jobs or exploring new job opportunities. SCI Manitoba's vocational counsellors are invaluable in achieving this objective.
Community Advocacy
SCI Manitoba is committed to promoting societal inclusiveness. We work to identify and eliminate systemic barriers to full community participation. We help raise awareness of spinal cord injury, undertake preventative initiatives and facilitate inter-organizational collaboration to promote these goals.
Service Coordination
While dealing with a spinal cord injury, you will meet and work with dozens of people on issues related to housing, health care, employment and more. Our unique framework can assist in coordination from the first day.
Peer Support
There is nothing like connecting with someone who's been there. For members who are interested, SCI Manitoba has a list of successful peer volunteers.
Information Services
We strive to provide current, comprehensive and reliable information for people with spinal cord injuries, their families, employers, community agencies, insurers and governments.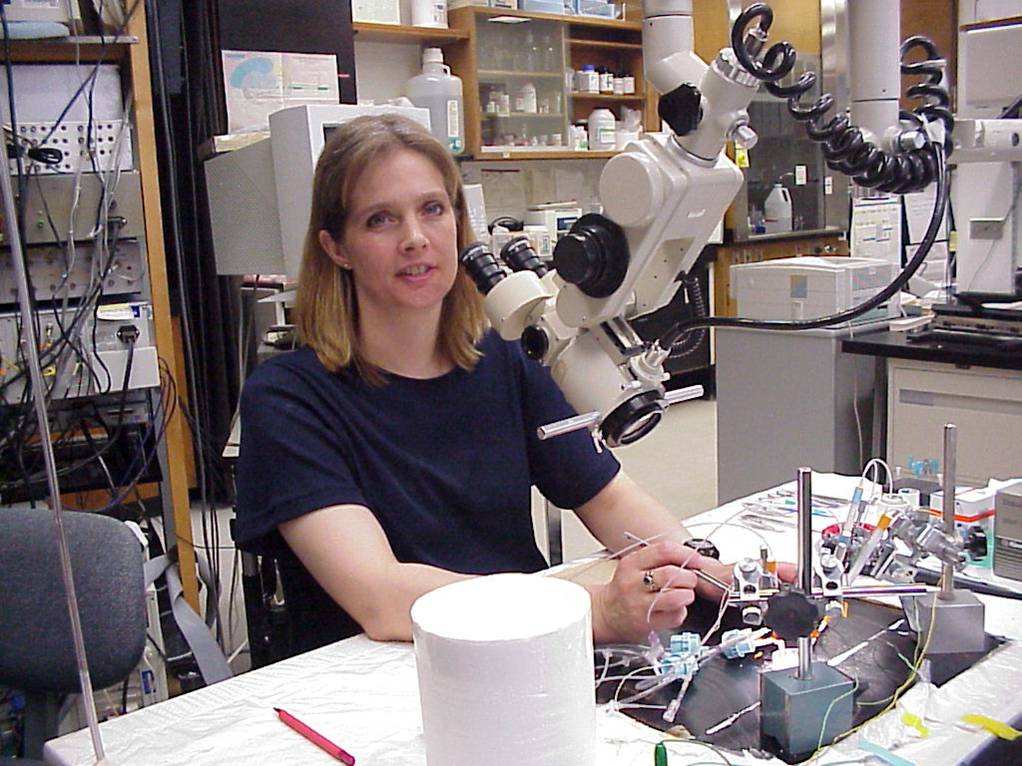 Thank you for considering supporting this great work to ensure full participation for Manitobans living with a spinal cord injury. Through your support, SCI Manitoba can expand our service and our presence in Manitoba. We are a member of canadahelps.org, a safe and secure donation site.
Click here to support our ongoing work
There are other ways to donate and support our efforts.
For more options, click here.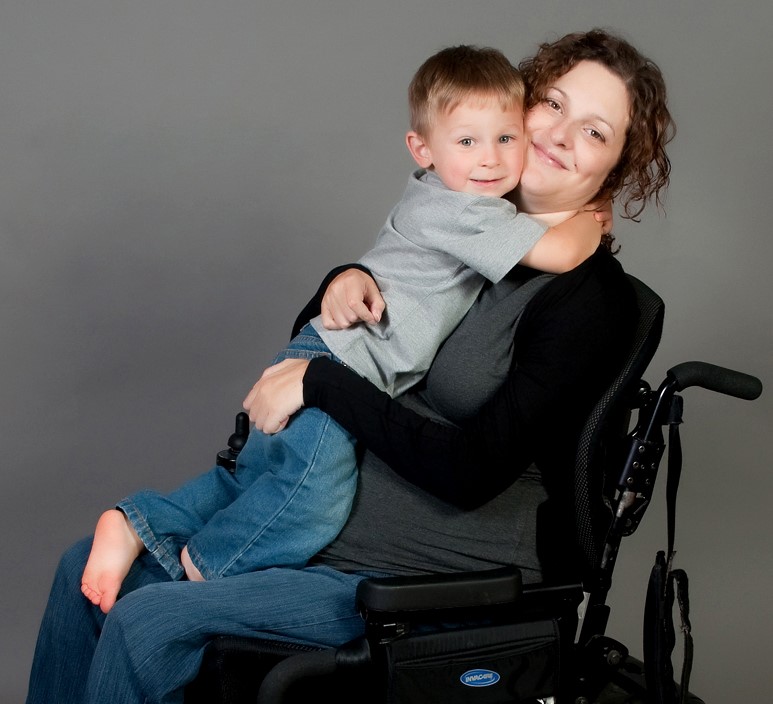 Become a member
Members of SCI Manitoba support our ongoing activities through their membership. In return, they receive our newsletters and current information.